One of the hardest things I have ever had to do was bury my wife.



The second hardest thing would be watching my twelve-year-old daughter fall to her knees as they lowered her mother into the ground to rest.



A heart-wrenching vision that will forever be etched in my mind.

Claire was my best friend—she had been since we were barely old enough to talk. I always knew, one day, I would marry her. I think I may have even told her that a few times while we were growing up.



Never did I think I would lose her so suddenly.

I knew at that moment…

Our life would never be the same again…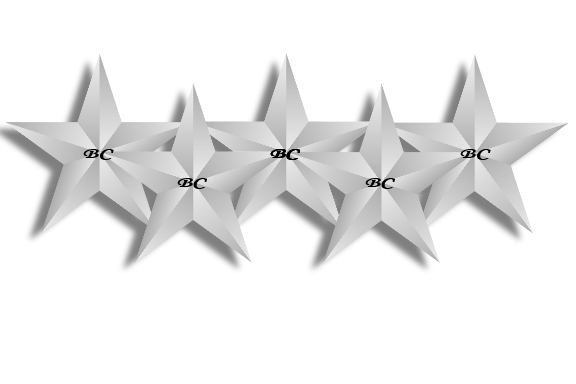 What a heartwarming, ugly cry!! So emotional and I loved it!
Ryan's heart is ripped out when his wife, Claire dies suddenly. He has his daughter he still has to take care of and for three years, just gets by. He's not emotionally available and feels like moving forward would diminish the love he has for Claire. What he wasn't ready for was Amber.
Amber has had her own issues when it comes to men, so she sets out to start new with her best friend in Montana. She, though the help of her Mother and Father (not in a good way) buys her grandmother's old bakery and sets up shop. She re-vamps it and moves in right above it. Amber is selfless, sweet and patient. While developing her relationship with Ryan, she realizes she may be interfering with his and his daughters' lives, so she steps away.
I cried a lot while reading this. It was so emotional and heartwarming, I couldn't help myself. Losing your wife only to possibly fall in love again, but haveing to explain that to your child, is hard. You'd do anything for your child and that includes not following what you want if that means they are happy. I get that, but Ryan's daughter, Olivia is stronger then she realizes. She makes an effort to see how wonderful Amber is and how happy she makes her dad. Breaking through those emotions are difficult for all parties involved, so I was so happy they made it work. ::Sigh::