Add to Goodreads
Amazon US
Amazon UK

You've seen the headlines: Womanizing billionaire player! Watch out! Stay away!

We were just two strangers. Facing a forbidden attraction, a chemical connection. Neither of us expected or wanted it to amount to more.


But I had never been drawn to a guy the way I was drawn to this one: my brother's best friend, and CEO of the company where I interned.
Even knowing I should stay away, I proved to be too human, after all.
The chemistry was amazing.
The laughs were incredible.


I opened up to him in more ways than I'd opened up to anyone before.
But sex was as far as I'd go.


Just sex because he was too irresistible.
Just sex because I wouldn't be falling for him.
Just sex because I'd leave in three months, and I'd like for my brother not to kill me, and for nobody to find out he was my wicked little secret.
He wasn't the One.


He was just a womanizer.
But for a time, he would be mine.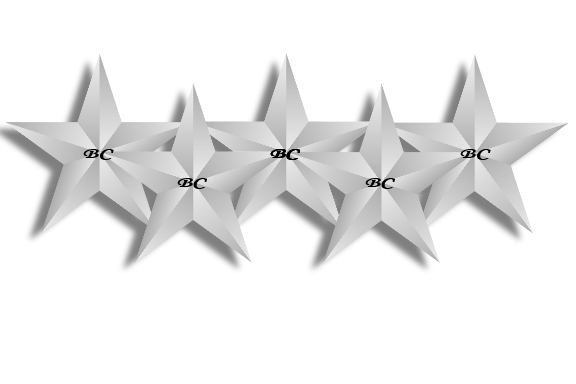 I love Katy Evans writing. When she has a new book release, you drop everything to pick it up. Her writing is flawless and smooth. Womanizer is another great addition to her collection.
So this is the first of the Manwhore series that I was able to read. ::Hangs head in shame:: But I am a huge fan of Katy's from the Real series, so I had to check it out. I mean, hot billionaire CEO and the best-friend's baby sister…What's not to love? This is a forbidden love story at its finest.
I love Livvy's determination to be a hard working girl and to shun all the stereotypes of the beautiful blonde bombshell. She wants to work hard and prove herself. While having that single-minded focus, a coincidental meeting on a terrace makes her think that maybe a little one-night stand won't deter her intention. What she wasn't ready for was the sparks and the sizzle between her and this gorgeous man.
Callan is never wowed by women. He smart, strong, sexy and a billionaire. He could have his pick of whomever, but Olivia just keeps surprising him. He can't get over this new addiction with her. He sees as more than just sex, but realizes, this is his best friend's baby sister. She's off-limits. But he can't resist.
This story was hot, steamy and every sort of yummy. It was fun, exciting and the chemistry was off the charts. This gave me all the feels and I absolutely loved it.