The final book in the bestselling, award-winning series...
She's the heart of O'Kane liquor.
For years, Nessa has been focused on work. She keeps the whiskey—and the money—flowing, and life is sweet. Sure, she's tired of being everyone's baby sister, and she longs for a man who can stand up to her overprotective O'Kane brothers. But she never thought she'd meet him in the middle of a war.
He's the brains of the revolution.
War is all Ryder knows. He was raised with one goal: to ensure the sectors' successful rebellion against Eden. His father and his mentor both died for freedom, and nothing will stop him from securing their legacies with victory. He doesn't have time for distractions—especially beautiful, impulsive ones like Nessa.
Opposites don't just attract, they combust. Together, Nessa and Ryder have a chance for something more than the lives they've always known. But this is war—deadly, bloody war—and the only way to happily-ever-after is straight through Eden.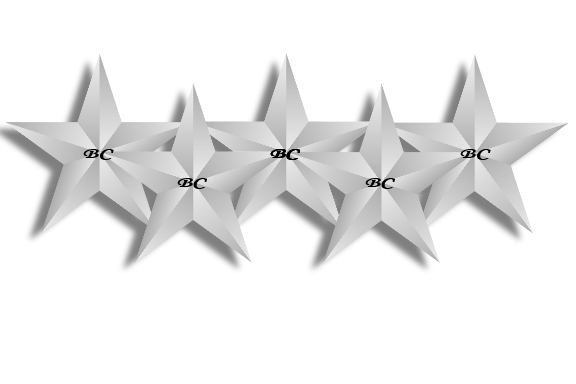 I love all that the O'Kanes stands for. If there was any post-apocalyptic world to live in, I would want to be in theirs, to be an O'Kane. Their love and loyalty for each other is everything!
Beyond Surrender is a great finale to the Beyond Series.
Nessa and Ryder's story is excellent. I love the way Kit writes her characters. I really feel like I'm in their heads and I can feel their emotions. Nessa and Ryder are both strong individuals with powerful convictions. That may not work for some, but it sizzles between these two. I love that we get to see all the characters of sector 4 and peek in to each of their lives, where they are at and how they are doing.
It's war time and the sectors are losing people left and right, some of them hitting a bit close to home (I was really choked up). It definitely isn't pretty, but it's riveting. I was rooting for the sectors and hoping they found a way to overcome Eden. This book definitely answers your questions and gives you closure about how the revolution went down.