Don't judge me. I know you want to, but let's get some facts straight in my defense.

1. I love Arturo King
2. He left me behind.
3. I was lonely.
4. Lansing was an old friend.
5. I love Arturo King.

Did you burn the fictional damsel in distress that cuddled and kissed her best friend when her fantastical boyfriend disappeared for months? No, you didn't. You sympathized with her loneliness before you read ahead to make sure the boyfriend was coming back to her. Loneliness is not a crime. It's cruel to be alone, but not a crime, the last I knew. If it is a crime, I'll light the match to ignite myself for what I've done. Goodness knows I'm burning up with guilt as it is. But I want my story to be told in my defense before I'm judged too harshly. Arturo King might be a rock star legend, but he and I are human. We make mistakes. We made mistakes. Do we need to suffer for all of eternity because of them? I hope not. The jury still seems to be out, though. The greater question is: Is it possible to rekindle our love, when the secrets could burn us all?
Holy Crap! Arturo has returned!! Guinevere and Arturo are still hot as ever for each other, but their anger is all consuming. I could feel it through LB's writing and I absolutely loved it.
Each deserved to be angry, hurt and heartbroken with each other. The angst leading up to when Arturo and Guinie finally talk was powerful. The constant push and pull of the tension, the miss communications and the involvement of Ana had me on edge and wanting to slap a few people myself.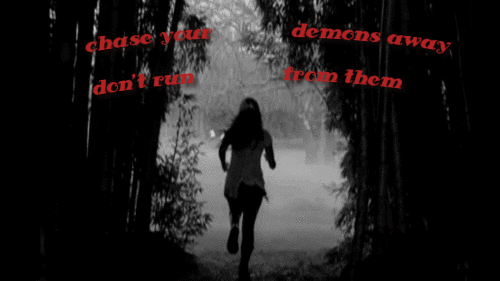 I won't give away too much, but I thoroughly enjoyed this book in the series and while I thought it would be the conclusion, there is plenty to run with should LB want to continue. I'm so involved with these characters now; I hope that there is more coming. (Fingers Crossed)