That's what I told Gracie when she informed me of her plan to pick some random guy she met online to get rid of her pesky virginity.
If anyone is touching her, it's going to be me.
I shouldn't even be considering it, but I can't get it out of my head: her, under me, begging me.
Arrogant. Cocky. Prick.
Those are the words I'd use to describe my older brother's dangerously handsome best friend.
When he learned of my plan to kick off my white cotton briefs, ditching my good girl persona once and for all by losing my virginity to the first eligible bachelor I could find, he flipped out. Said over his dead body.
He says if anyone's going to do it, it's going to be him.
I hate that I'm even considering his offer.
Ever since he suggested it, all I can think about is his cocky smile on those full lips as he's driving in to me.
But if we cross that line … will I ever be able to go back?
MONSTER PRICK
is a spin off novella from

SCREWED, but can be read as a standalone, as it features a new couple.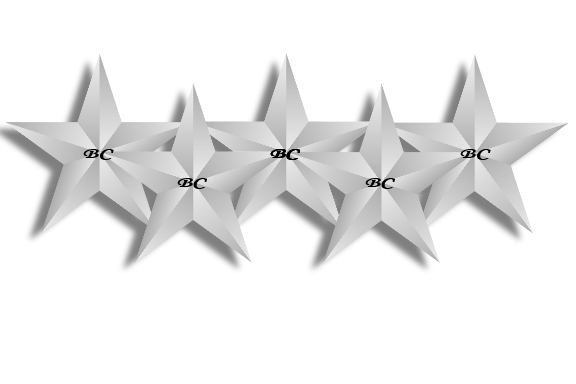 I loved Monster Prick!! This was a quick, sexy and hot read. I agree that this can be read as a standalone, but would make more sense if read after Screwed. The characters are referenced in Monster Prick, but Kendall does a good job of catching you up on who they are without repeating the whole Screwed story.
I love stories where the heroine has made her own way and is successful. That makes them even more beautiful. Gracie is one of those women. She is smart and sexy and crazy about her brother's best friend.
Gracie is forbidden to Hudson, but he still can't help his growing feelings. Hudson gives her little hidden gifts through her whole life and has always thought highly of Gracie. Once Gracie grew up, Hudson was screwed. He has to battle between his heart and his loyalty to Hayden.