Living in fear was what they were all doing.
It was no longer just the life of the woman he loved that was in danger, but also the life of their unborn child. The undercover case Josh led was now threatening to take away his true happiness. And he must find a way to keep his family safe from the hands of evil.
Knowing that the devil is lurking in the darkness, Josh is left with no way to secure their safety. His fear is taking over.
Soon Leo would finally get the chance to make them pay for ruining his life.
His revenge was coming, and there was no one who could stop it.
The devil is near and Gabby is his target….
And he will stop at nothing to get what he wants.
The count down has begun.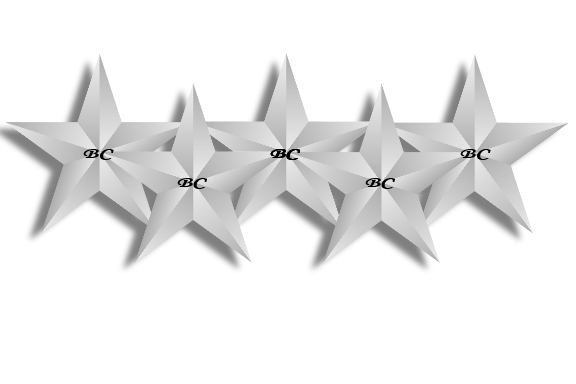 So I know I've said this before, but I am a huge C.A. Harms fan. I have read most of her work and Revenge did not disappoint. The writing, the development of the characters and the conclusion was everything I hoped for.
The constant living in fear for Gabby and Josh was palpable. I could feel the tension and strain through the pages. I was extremely impressed with how patient Gabby was with Josh's obsession to find Leo. There were times I could feel her loneliness and despair, but she stayed strong and leaned on her sisters. Josh was so determined to protect Gabby and their baby that he ended up obsessed and distant. I get it, but I'm glad he had his fellow agents; friends really, pull his head out of his ass every now and again.
This story was suspenseful and dramatic. There were twits that made me want to throw my kindle and some super-hot scenes that made me want to stand in front of a fan for a bit. Whew. Loved it.