"You think you know me. You think you want to know me. But trust me, Miss Lang. Pursuing me will be the worst mistake you ever make. I'm broken beyond repair…
…and I take great pleasure in breaking everyone else around me."
Ophelia Lang needs money, and she needs it bad. Her parent's restaurant is going under, and ever since she lost her job teaching third grade elementary, scraping enough cash together to pay the bills has proven almost impossible. Her parents are on the brink of losing their home. The vultures are circling overhead. So when Ophelia is offered an interview for a well-paid private tutoring gig in New York, how can she possibly say no?
Ronan Fletcher is far from the overweight, balding businessman Ophelia expected him to be. He's young, handsome, and wealthy beyond all reason. He's also perhaps the coldest, rudest person she's ever met, and has a mean streak in him a mile and a half wide. A hundred grand is a lot of money, however, and if tolerating his frosty temperament, his erratic mood swings and whatever else he throws at her means she'll get paid, then that is what Ophelia will do.
Her new boss is keeping secrets, though. Awful, terrible secrets.
The ghosts of Ronan Fletcher's past are about to turn Ophelia's future upside down, and she can't even see it coming.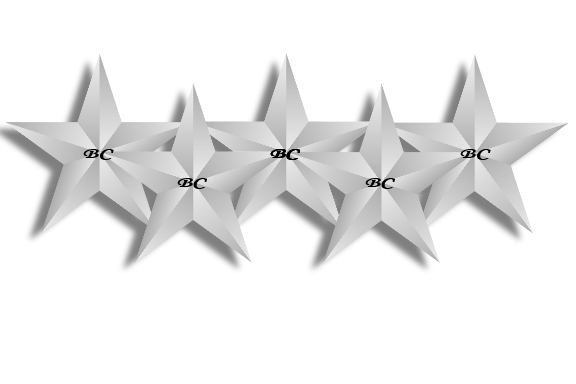 OMG! What a phenomenal book!! I was already a Callie Hart fan, so I instantly had to get BHATH!! I didn't even read the blurb, so I was floored, shocked and enthralled with in the first few chapters.
To not give anything away, I will say, I was at about chapter 5, reading along and loving it, when something happens. You know that something that happens when you go back a few pages to say, wait, that really didn't happen, right? Jaw was on the floor.
And then the story continued to grow and get better.
If that wasn't enough, sure enough 80% in, wha-bam! Another twist! While I had my suspicions, I didn't get the whole story, but Callie laid it out and made me feel all warm and fuzzy.
I loved these characters, this story and Callie's writing. Her stories always have a smooth, understandable flow, even if there are flashbacks. You always know where you are and what's going on. I cannot say enough amazing things about this book. One of my top reads of 2016!!
"So...don't walk away for good. I get it if you have to walk away for now. But make sure you come back, okay? This isn't done yet and you know it."
~ Sully