Alexander Bryant has lived his entire life making everyone else happy. After meeting Lincoln, will he have the courage to finally do what makes him happy?
Alexander – I like to imagine myself a rebel – an ass-kicker that takes what he wants regardless of what others think. I make my own path and flip off the people who don't agree. I laugh in the face of conflict. Nobody tells me what to do.
In reality, everything about me is a lie – past, present, and future. The Bryant name requires certain things and all my decisions are based on those requirements. I like football, but the family name demands I love it. I want to be an artist, but the family name demands I be a lawyer. The family demands I fall in love with a nice girl, but I'm falling for, well, the opposite of nice AND girl. I'm a coward and a liar.
Lincoln – I like to imagine myself a loner – a cold heartless bastard that takes what he wants. I lived the biggest part of my life with parents that were ashamed of me for more reasons that one could begin to count, so I trust no one.
I have a low tolerance for bullshit and hate liars.
So why did I go and fall in love with the biggest liar of them all?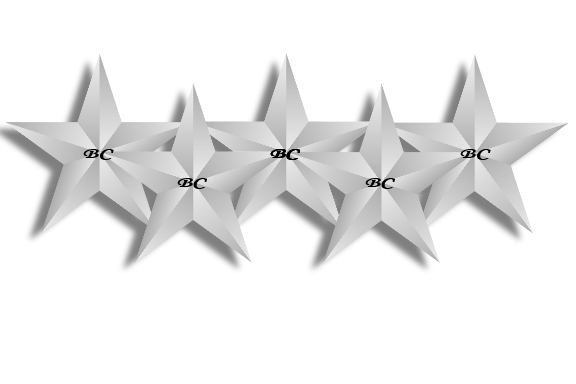 So, this was my first T.S. McKinney book and I loved it. I was in the mood for a good M/M romance and Touchdown surpassed my expectations. I loved the characters and the emotional turmoil that both went through. Their desires and pre-destined futures are constantly question for what they are supposed to do and what they truly want to do.
Alexander is exactly what the blurb describes, a young man who follows his family's rules, wants and traditions to the letter….even if it is the furthest from what he wants to do. He plays football like his father and grandfather did and he's being groomed to go to law school and be a lawyer….just like his father and grandfather. He feels he's living a lie, which just multiplies when he meets Lincoln. He's confused by the attraction and the feelings that Lincoln stirs, but he can't stop thinking about him.
Lincoln is completely enamored with Alexander, the star quarterback for the local college, from the moment he sees him. Not that Lincoln watches football, but he loved Alexander's sexy body and his responsiveness... Even though Lincoln can tell that Alexander is fighting all his feelings. Lincoln can see the turmoil in Alexander's eyes and as much as he knows he should walk away, he can't.
There was some super hot scene's between these two and some super over bearing family members that get involved. The whole façade that Alexander has perfected starts to crumble and he has to decide what he is going to stand up for. I was really surprised and proud by his decision, but also really surprised by Lincoln's reaction as well. I loved their dynamic and their story. I would definitely read another T.S. McKinney book. Instant favorite.