Amazon US

After the sudden death of his wife two years ago, Darren Griffin has finally found peace. He has a good life, good job, two daughters he'd do anything for, and a beautiful home on the beach.
Greer Monroe is grieving the loss of her father. It's the final rung on the broken ladder that's become her life—crappy job, no friends, and a cheating ex-boyfriend. At the insistence of her aunt, Greer decides to spend some time at her family's beach house.
When the glee-filled sound of children's laughter dances through the breeze, Greer finds herself smiling again. The neighbor girls are carefree, depicting a life Greer has only dreamed about. Husband, children, happiness—a family. And their father, Darren, he's everything a woman could ever want.
But it is, of course, only a dream.
She can't stay at Carolina Beach, no matter how much she adores Darren and his daughters. She has responsibilities at home, a mother who needs her. Where there's love, there's heartbreak, and she can't go through that again. And she sure as hell won't do that to those little girls.
But Darren isn't letting her go that easily. It's been so long since he's felt this way for anyone. Greer is his missing piece, a piece he never thought he'd find.
Saying goodbye is hard, but sometimes starting over is even harder.
Only when they dare to dream again, will they ever dare to love.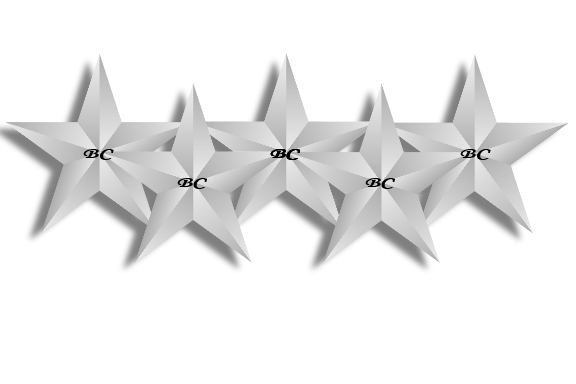 I absolutely love CA Harms' books. Her writing is smooth and all the scenes make you feel like you are there with the character. The stories are heartfelt and well told. Dare to Dream was another one I could not put down.
When reading the first chapters of Dare to Dream I was not feeling #TuckertheFucker. He just seemed like a shady playboy. At the time Greer needed him most, he was cheating on her with some skank. I was proud of how Greer handled herself. You could tell she was more mature than her now ex. I'm not sure I would have been as calm, but she had other things to worry about, now that she lost her dad. She was completely lost. When her aunt offers her a change and a break, she convinces herself this is just want she needed.
Darren is the epitome of a man. He's a sexy, sweet alpha and an amazing father. Everything that would make any woman's ovaries explode. He was a mess after he lost his wife, but had to pick up the pieces for their daughters. He'd do anything for them, again showing what a true man should be.
When Darren and Greer meet, or should I say stalk each other, they can't tell what to make of each other. The laughing and happy family on the other side of the fence intrigues Greer. After realizing there's no other woman, Greer can't help herself fantasizing about the sexy Dad. Darren wants to know more about the beauty in the usually vacant blue house. She makes him feel things he hasn't felt since his wife and his girls have latched on to her more than he expected.
There were things going against Darren and Greer. Darren's guilt over possibly moving on from his wife, the two girls, Greer having to go back home to deal with the rest of her father's belongings, her own grief and oh yes, dealing with Tucker.
Some of my favorite scenes are the way Darren and Greer are with the girls. They make me giggle and sigh at the same time. I love the mind of a child. They don't hold anything back and when they answer cell phones on their own, answering questions honestly, well it just makes me fist pump ;-) The #SinfulSwivel is also another of my favorite scenes, because, well, it's just HOT!!
This book made me laugh and cry. It spoke to me on a different level since I could relate to Greer's situation. Losing your father, one of your biggest fans, your first Valentine, your protector, it's devastating. Then to find a man you feel safe with and fall for faster than you could have imagined, it's both scary and exhilarating. CA can relate all these emotions and connect with the reader on their own possible experiences. Just excellent!