ONLY THROUGH BLOOD CAN THE DEEPEST REDEMPTION BE FOUND…
He was never meant to fail.
Prophet Cain lies broken and defeated on the floor of his cell. A cell he has been thrown into by the one person who was supposed to stand by his side until the end. His flesh and blood, his only companion. His beloved twin brother.
Cain has sacrificed everything for his people. He left the safety and security of his life of study to infiltrate the infamous Hades Hangmen. He lived with them, rode with them, and then betrayed them. All in the name of a faith he can now feel slipping away from him. Like everything else he once held dear…
But then his isolation is broken. Another prisoner is brought to the cell next to his. A woman fighting her own demons and fears. A woman who Cain understands needs him, as he needs her.
As the connection between them grows, so does Cain's resolve. He will right the wrongs he has done. He will atone for the evil acts carried out in his name. He will save the one he loves…
… Even if the battle takes him to the gates of hell itself.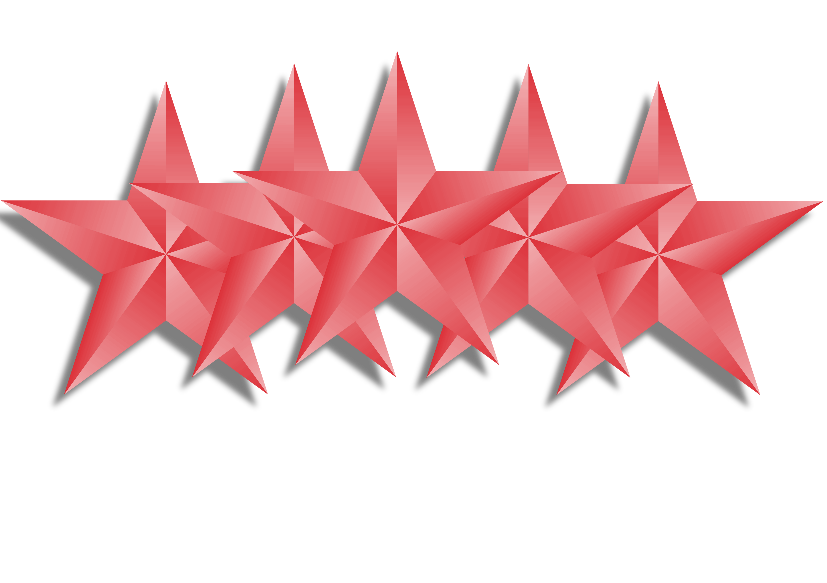 Holy Hell! This book…..I just can't. In an effort to not say too much, I may blab on and make no sense, but once you read Deep Redemption, you will understand. The emotion, the angst, the tension, the suspense…..this book made me feel all of this times 10.
Cain/Rider, man did I hate him, but I don't think I hated him as much as he hated himself. His self loathing was so powerful, he felt he deserved all that came at him. He welcomed it. Until he hears Harmony's voice.
Harmony is a strong, fierce and loyal woman. She loves wholeheartedly. There is no half way with her. Willing to continue on and make sacrifices some would not even consider, she continues to stand up for what she believes in. She is an inspiration.
Their story, along with the Hangmen and the New Order completely captured my attention. I did not want this book to stop. The twists in this book are some that I was not expecting. I need more!!